Being a photographer I enjoy bringing my clients vision to reality with the different photographic services I provide. Most marketing people say to concentrate on one thing so I do not make things confusing, I have many interests in photography and feel each direction influences each other.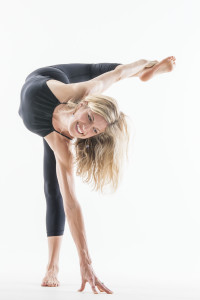 Commercial Photo Shoots – This can be photographing apparel, fashion, products, food, photos for a catalog / website. I work with lots of different clients both locally and nationally. Most businesses have something they are trying to promote or sell and as you know having great photos catches your customer's eye. That is where I come in, with my camera.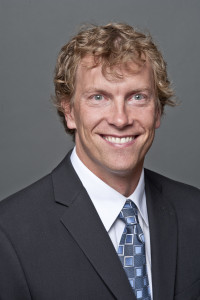 Head Shots – Every business person needs a good head shot for their promotional needs. It shows they care enough about what they do for a living that they took the effort to have a professional photo done. For most business people updating your head shot every year is good to keep your image fresh.  I really like doing head shots and I do lots of these sessions. Click here for more information.
Yoga Photography – From a yoga teacher needing photos for their promotions and website to Yoga Journal, the go to magazine for all things yoga, I do a lot of work for the yoga community in Boulder and beyond.  I also do promotional photos of yoga studio including head
shots of teachers, yogis in poses and interior photos of the studio.
Portraiture – The interaction I have with someone during a portrait shoot is one of the reasons I am a photographer.  I think of the shoot as a conversation and I get to find out about who someone is and that has an impact on the photos.
My other sites:
Photography Classes – the Body Form Photo Work Shop is where I have classes in fine art nudes and portraiture. Check out that website: bodyformphotoworkshop.com
Fashion Portraits and Artistic Boudoir –   I was inspired to start Fashionista photo from my wife, seeing how what she wore affected her outlook and attitude.    Doing personal fashion and boudoir shoots is more than just pretty photos. People feel empowered and have a chance to express themselves and be seen.  Check out  fashionistaphoto.com for private fashion / boudoir shoots.