Head Shots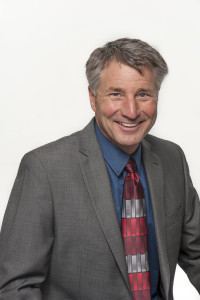 – Convenient downtown Boulder studio location
– Experienced professional photographer 25+ years
– Individual and team head shots
Every business person needs a good headshot for their promotional needs. It shows they care enough about what they do for a living that they took the effort to have a professional photo done.  Boulder business people are a diverse and unique, just like their businesses.  From guys in ties, geeks with glasses, entrepreneurs in jeans, uber-athletes, artists, musicians, restauranteurs, yogis, life coaches, health practitioners, writers. realtors and just about any other profession you can think of is part of the Boulder business community.
Our studio in downtown Boulder Colorado is conveniently for people working downtown and for those wanting to come into town for lunch and a photo session.
Contact me for a price quote.